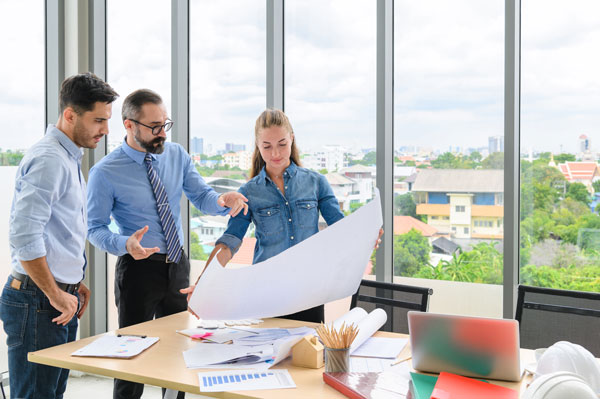 Initial Building Meeting
A exploration meeting to discuss homeowner's needs, wants and questions.  We start out talking about the general process of building and then lead into the exact goals of a potential building project.  This meeting is with the builder/owner directly and tends to last approximately sixty minutes and gives you the opportunity to make better decisions.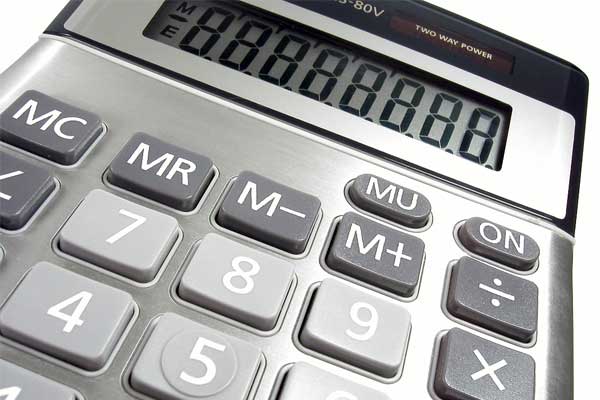 Pricing Estimator
Homeowners want immediately pricing so they can decide the path they want to consider.  Often a price per Sq. Ft. is discussed which is like buying a car by the pound, this method doesn't give you anything close to a correct price compared to your building contract. So we developed a quick ten minute estimating calculator anyone can use online. Pricing Estimator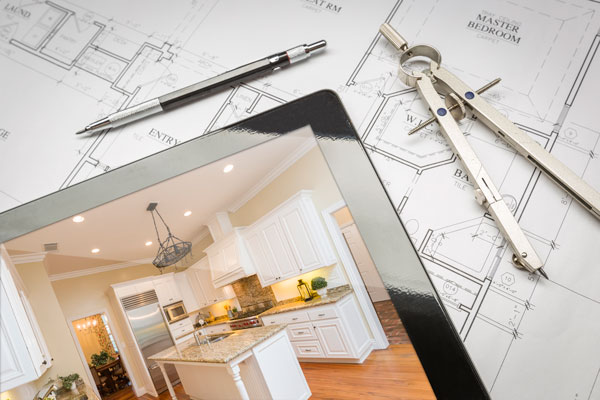 Home Design Service
Gast Homes is the only local builder that the owner/builder draws the original preliminary CAD floor plans before sending it to an architect.  This allows you to speed up the process, make revisions, stay in budget, and receive solid project cost while getting answers quickly.  We also offer stock plans to build ideas from and modify to your needs or the building lot.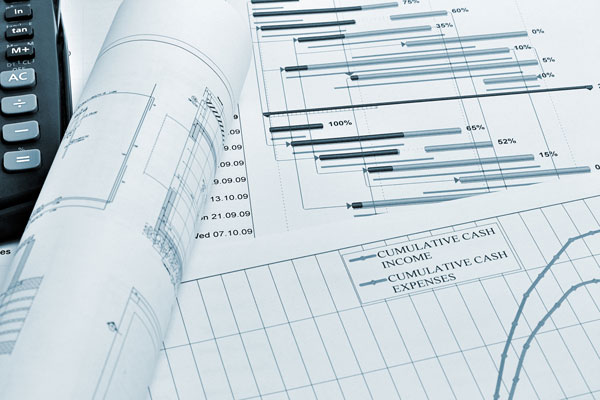 Accurate Project Quotes
We don't throw a fluffed up numbers together with hopes to make it work and add surprise change orders during the middle of the build to cover shortage.  With no software on the market we developed our own that creates over forty-five plus pages of line-item pricing to come up with a complete build cost that is accurate.  Don't get caught in the bait and switch game!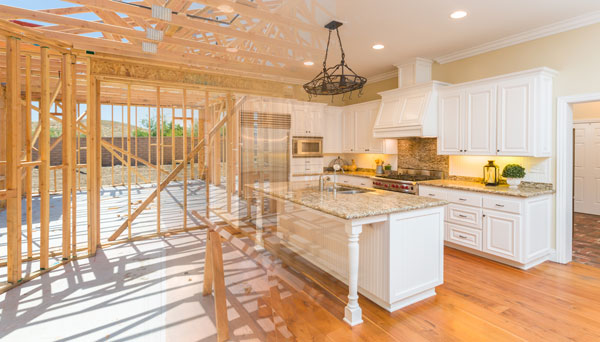 Build Home
We take pride in each home build project as if it was or own and this starts with a great team.  All of our sub-contractors & vendors are chosen for a long-term loyalty partnership with outstanding quality standards. Homeowners will be guided along the stages of construction and updated weekly on progress by a dedicated Gast Homes project manager.