From the time you sit down with Gast Homes to discuss your dream home to the moment you open the door of your newly completed custom Florida home you'll be ready for pure excitement.  We specialize in helping you design the home to match your lifestyle.   Each home we pride ourselves in truly making it fit your way of living.  When our designers incorporate all your must have amenities, style of home, adjust for building lot sizes and the available views the results turn into a master piece.
We offer sound advice to help you incorporate today's modern materials, design ideas and stay in budget.  From the very first meeting a Gast Homes representative will be taking notes and make our custom cad design services available to you so we can help bring your vision to life.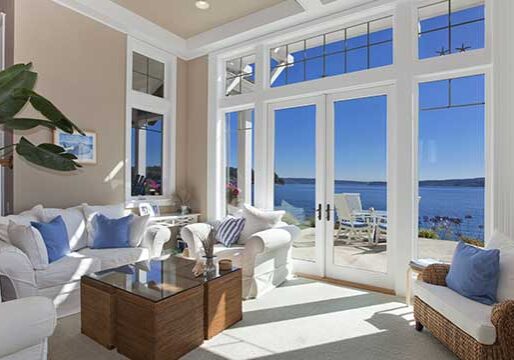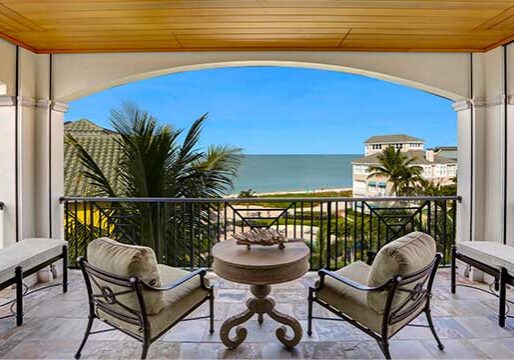 Committed to quality and integrity!
GastHomes.com a Gulf Beach Development Inc. company has been building new construction residential homes, sub-division developments and commercial condos since 1987.    With over thirty five years of experience you can rest assure your next dream home is in good hands.  We have built thousands of new homes that range from 1200 sq ft to over 10,000 sq ft in our residential division.  Our commercial construction includes new builds from beach front condo buildings, apartment complexes, retirement communities to strip malls and mini storage facilities. 
Our 35+ years of success comes from having a great business model that combines quality products, affordable prices and awesome team of construction trades! 
We invested more money then some houses we done into our own proprietary construction software we have developed.   This allows us to get you the most accurate price for your home without guessing.  When you receive a contract to build we generate a list of thousands of parts needed for your job right down to the door stop springs.  Although an accurate estimate might save you tens of thousands on the price your savings starts when you choose to use us.  Each stock plan or custom plan is designed to what we call value engineering. Since certain products come in set sizes or have limits on allowable spans, we design each home to take advantage of all the materials with less in the dumpster.
As additional saving our software allows us to run a tighter schedule and complete your home faster without sacrificing quality.  Your final house price reflects cost for utility services like electrical, water, portable toilet usages and even dumpsters that often get filled at empty job sites with neighbors unwanted items.  When we run job sites with little to no downtime, you save these cost, plus you get to move into your home months sooner.