(City) Building Department info
Building Department Contact Info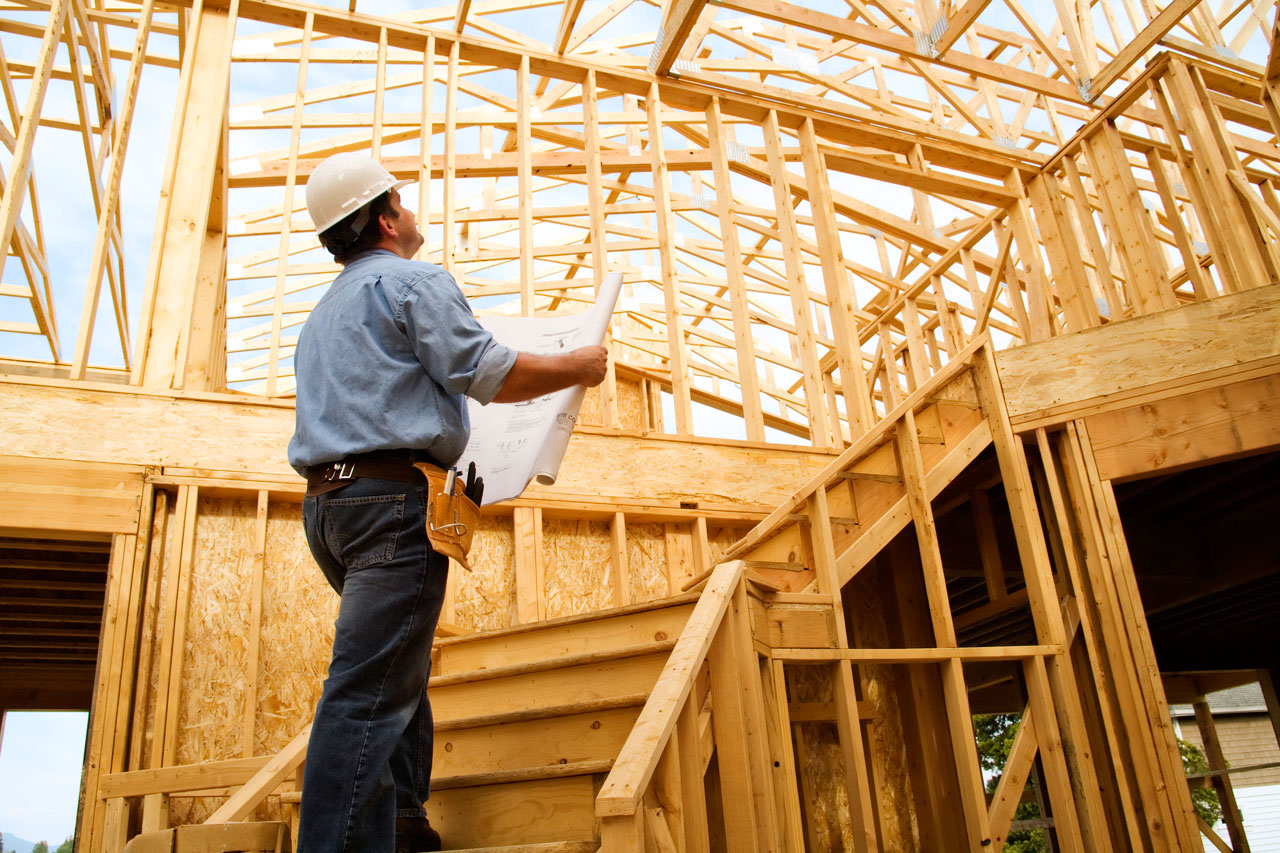 (City) Building Department
1234 Sample Street  City, Florida, 33708
Hours:
Office: 727-123-4567
Inspection Line:
Email:
Online Portal:
Building Lot considerations
Common Building Set-Backs: TBD
Common Pool Set-Backs: TBD
Height Restrictions: TBD
Impervious Surface: TBD
NAVD Range of land: TBD
FreeBoard requirement: TBD
FEMA Flood Zones: A,AE,V,O

Foundation Requirements: TBD
Below DFE allowed areas: TBD
Other Considerations: None
City Ordinances & Codes:  (List location to find)
Average Estimated Time to process a new home permit: TBD
What days can site inspections be scheduled: TBD
What days can job-site work be done: TBD
Last Updated: (Date)   This info is currently being gathered, please visit again.
Disclaimer: The info included in this GastHomes.com website is for general guidance when considering building a home.  Content deemed reliable but not guaranteed, Always consult with professionals and local building department to confirm your situation.